What is Paper Sleeve?
Paper Sleeve, or paper wrappers for various types of containers, is a concept which pursues eco-friendly values, reduces plastic pollution and optimizes environmental fees. At Koopress, we endorse such pro-ecological initiatives, reducing the weight of cups and plastic packaging by means of wrappers made from recyclable, ecological paper, or even previously recycled material.
With this type of packaging, the major advantage is that the product stands out due to its very form. Moreover, next to unlimited printing possibilities and a comprehensive range of enhancements, we can also supply wrappers in non-standard shapes.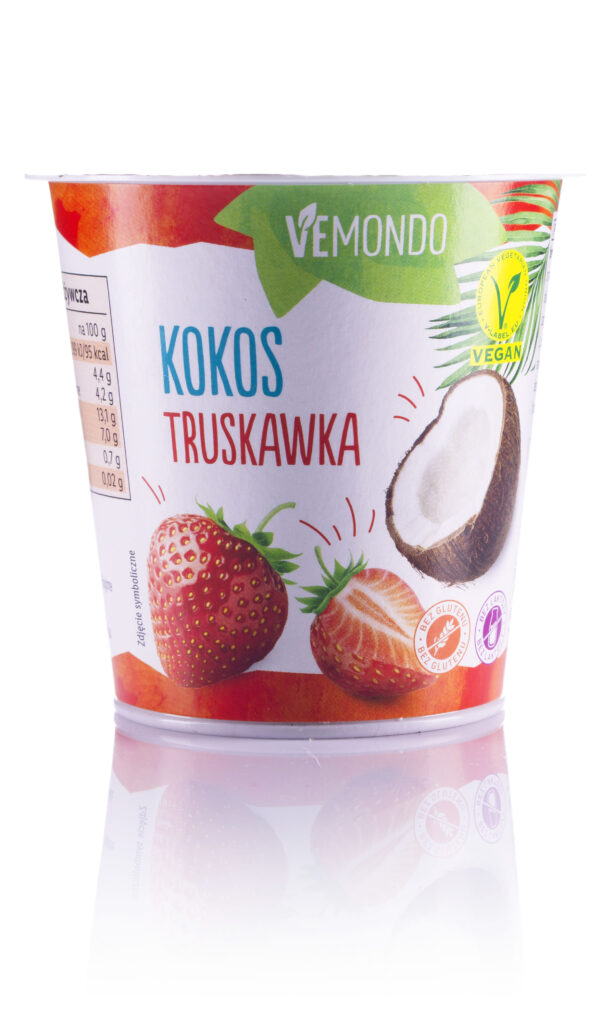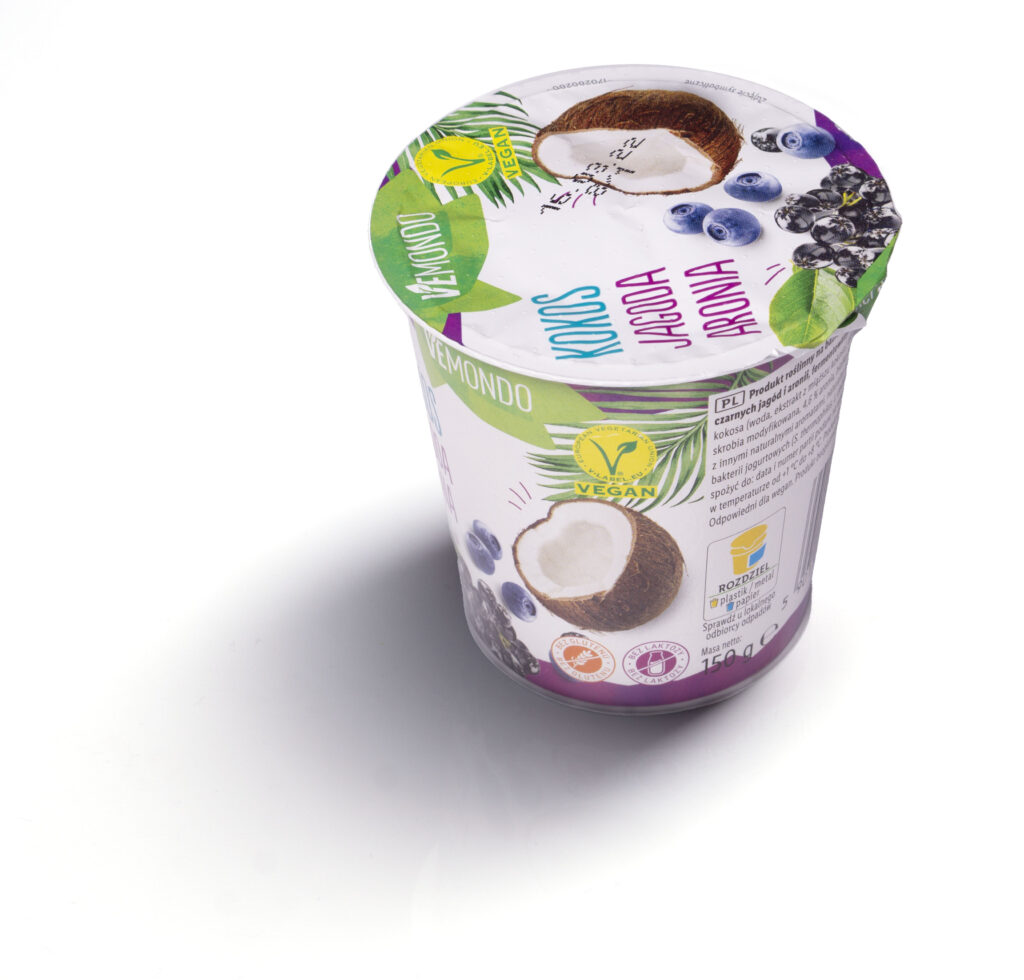 Advantages
The possibility of double-sided printing of the wrapper allows additional information to be provided on the inside.
Thanks to effective perforation, the paper wrapper can be easily and elegantly removed from the container. Hassle-free machine application.
Seamless machine application.
Check out other solutions: