Manufacturer of solid cardboard packaging
Operate in packaging. Cooperate with people.
Cardboard packaging solutions for the FMCG industry.
Products
Proprietary design solutions proven by numerous FMCG multinationals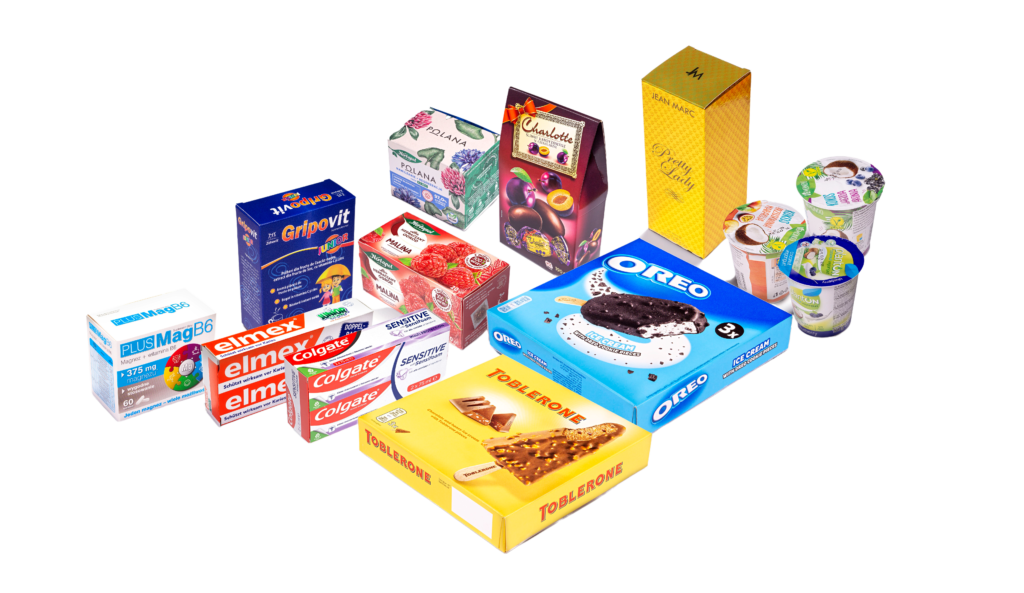 Our specialities
Packaging solutions to enhance the image of any productwe, które uzupełniają wizerunek każdego produktu.
Career
Our employees are talented and creative individuals. If you believe you can contribute to the company, if you possess a creative mindset, dynamic personality and know what you want to achieve, contact us by submitting your CV.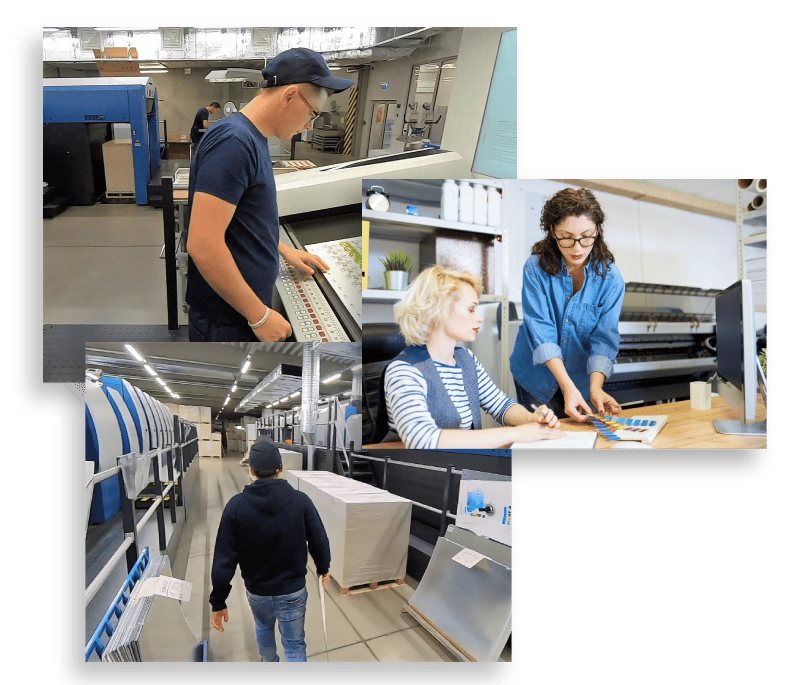 WE SUPPORT THE LARGEST OF BRANDS