Packaging for automatic packaging machines
We know how important it is to package your products quickly and without issues. Packaging from Koopress is always thoroughly thought-out and adapted in line with these priorities. We know and take advantage of the ways to optimize this process.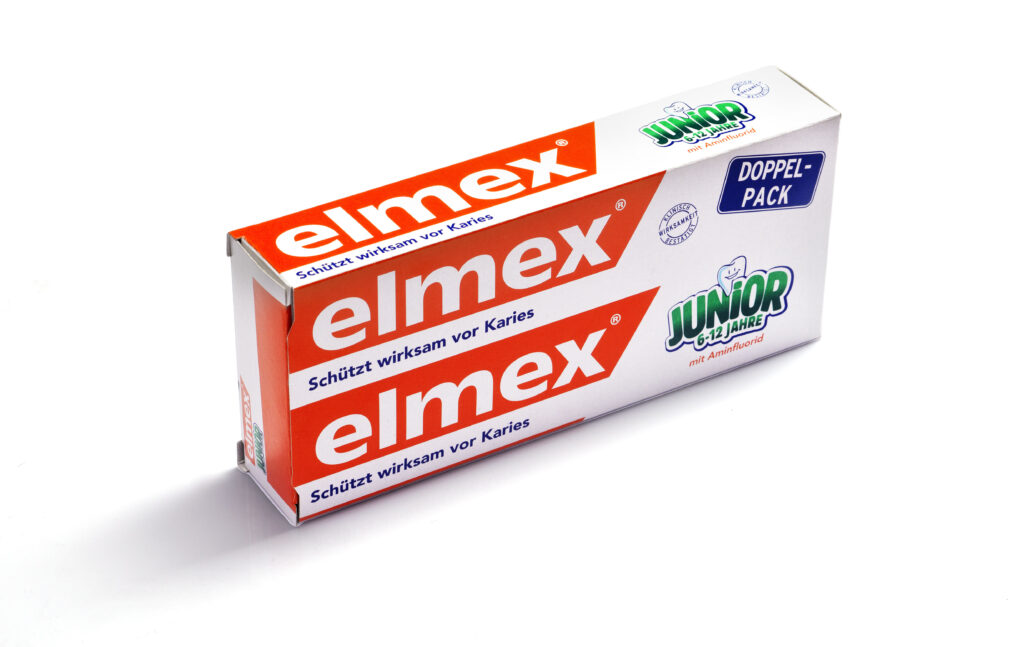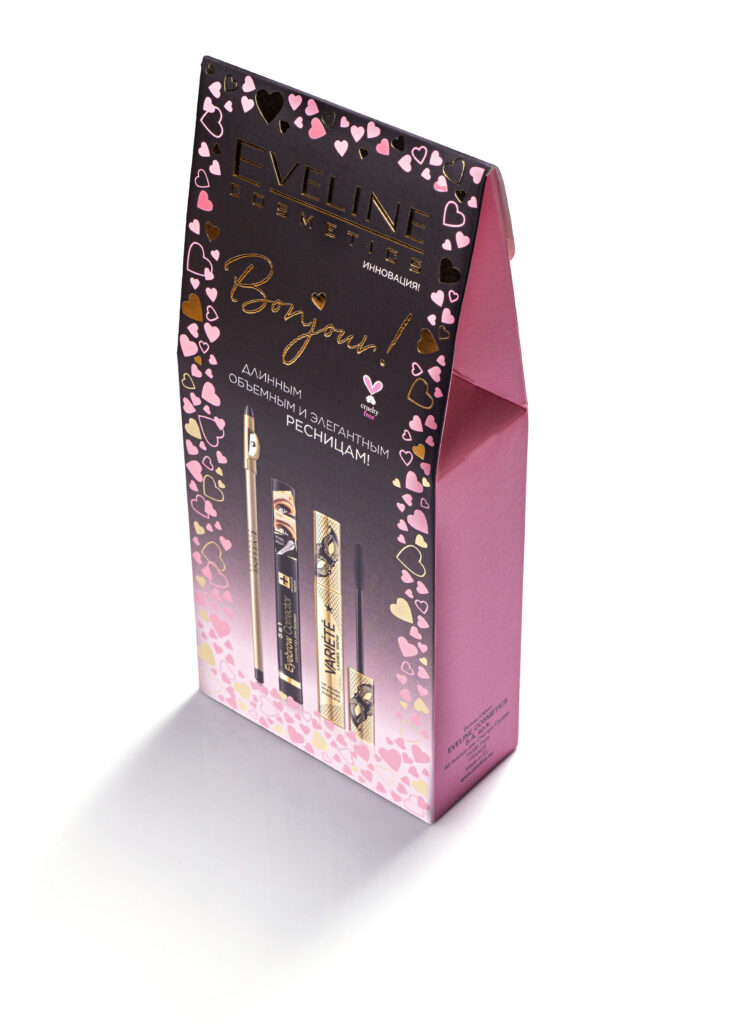 Thoroughly conceived and meticulously developed design
Co-operation with the suppliers of automated machinery, the technology department and the operators,
Deciated die-cutting lines,
Superior die-cutters,
Fully controlled manufacturing process, Implementation at customers' facilities and advisory support
The many years of our experience are yours to rely on.
Check out other solutions: